AWARD WINNING AMAZING ''UNIQUE" FLAVORS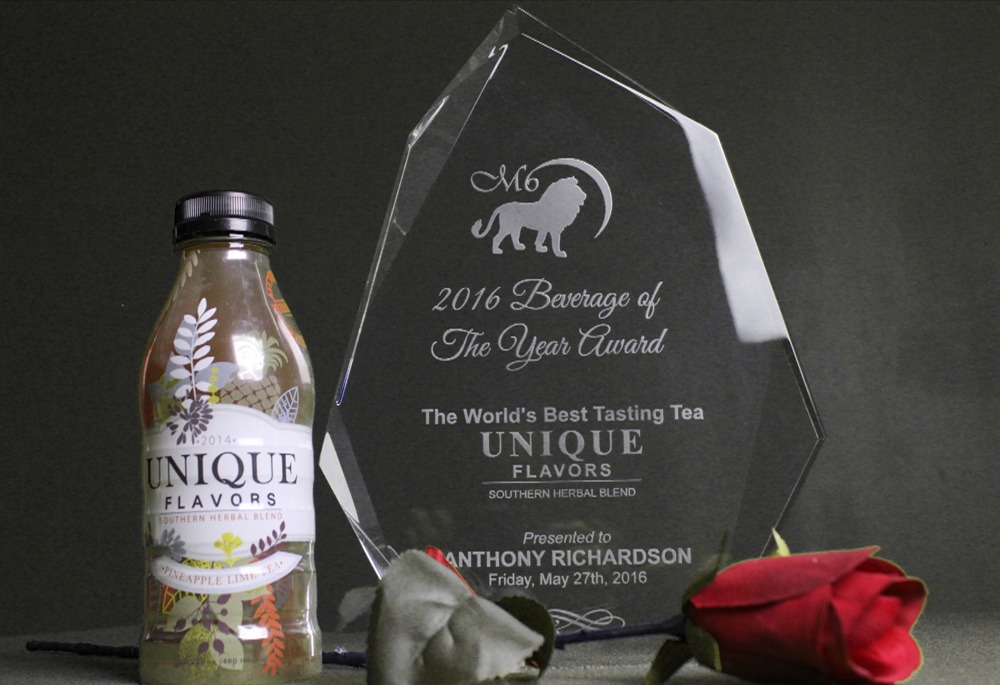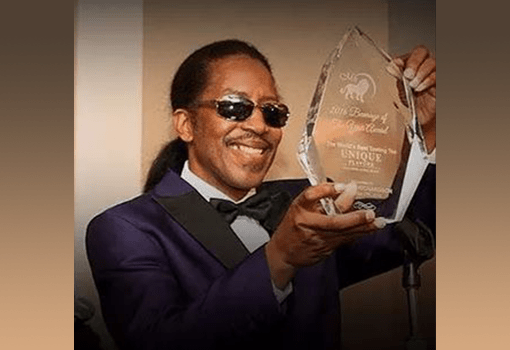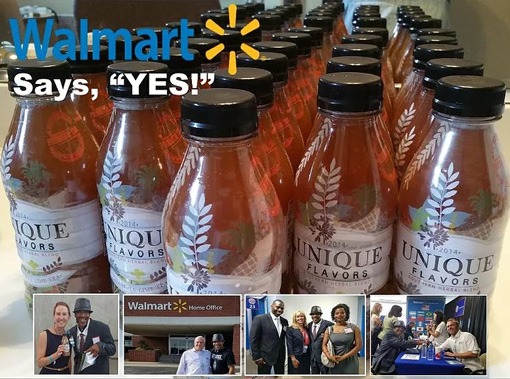 Unique Flavors was chosen by Walmart at their annual Manufactures Summit to be added to the shelves of the retail giant. We're proud to have been selected and working to make this happen!
In addition to Walmart, we're getting ready for our World Launch with retailers around the country as well on the ability to order online directly from UniqueFlavorsTeas.com.
We're excited to launch the Unique Flavors Brand! What makes Unique Flavors teas "UNIQUE" is the amazing tea taste for "TEA LOVERS" along with 20% real fruit juice for "JUICE LOVERS", a blend like no other beverage on the planet!
An amazing tasting beverage that's actually good for you. Stay tuned!